....keeping track of your quilts!

We love
to help
quilters
document
their
quilts!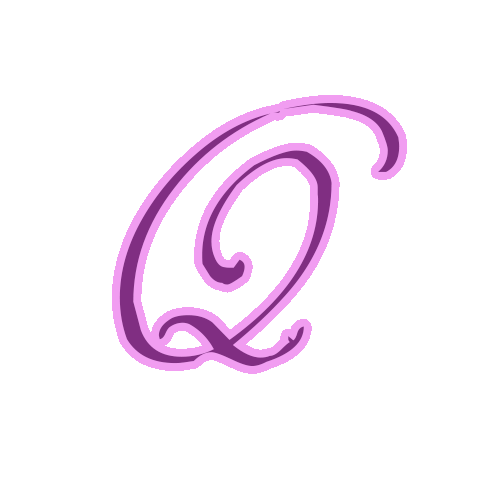 What's New With QuiltAlbum 4?
In Addition:
Up to 10 photos can now be associated with a single Quilt record!

New formats added for printing including postcards and multiple photos
on a single album page!

Display larger pictures of your Quilts!

Backgrounds can be customized to taste!

Quilt data can be moved from PC's to Mac's and vice-versa!

Up to date Online Help is easily available from each screen!

Easier to set personal Preferences to customize QuiltAlbum to your needs!
QuiltAlbum 4 is re-engineered from the ground up to provide new features, smoother operation, and greater efficiency. Interfaces have been streamlined for easier use. However, care has been taken to maintain sufficient similarity to earlier versions so that existing users will have no trouble adapting to to the simplicity of QuiltAlbum 4 - and new users will have no difficulty getting started.
Note for Version and Version 2 Users:
Versions 1 and 2 of QuiltAlbum are no longer available. Version 2.2 can still be upgraded to Version 4 provided Version 2.2 has been activated. See Upgrade notes.